TOKYO — On Wednesday, in a sumo wrestling hall where women are generally not allowed to enter the ring, Lovlina Borgohain punched all the girls out there. She jabbed for her far-flung home state of Assam, known for its fine tea and an armed insurgency. But above all, she fought in the Olympic women's welterweight boxing semifinal for India, the world's second-most populous country, which, even by the most charitable of calculations, is wanting in the Olympics.
'I was 100 percent sure that I would come home with the gold," said Borgohain, who spent eight years away from home to train, her father once picking tea to make a living. Aside from a string of men's hockey wins generations ago, India has won only one other gold in its Olympic history, in shooting in 2008. Her opponent in Tokyo, Busenaz Surmeneli of Turkey, may have been ahead shorter, but her footwork was light, and her hits potent. Borgohain was overwhelmed, her slight frame absorbing blow after blow, her hopes of serving as a gold medal role model for millions of Indian girls dashed.
"What message can I give them?" she said. "I just lost my match." Borgohain has still assured a bronze, the third medal for India at these Games, after a silver in women's weight lifting and a bronze in women's badminton. But every four years — in this case, five — the same questions are posed in India. Why is the country so bad at the Olympics? And does it even matter? Prime Minister Narendra Modi, keen to raise India's global profile, has decided it does. After India's substandard performance at the 2016 Games in Rio de Janeiro — one silver and one bronze — the government began funneling money to aunderfunded sports bureaucracyd for decades.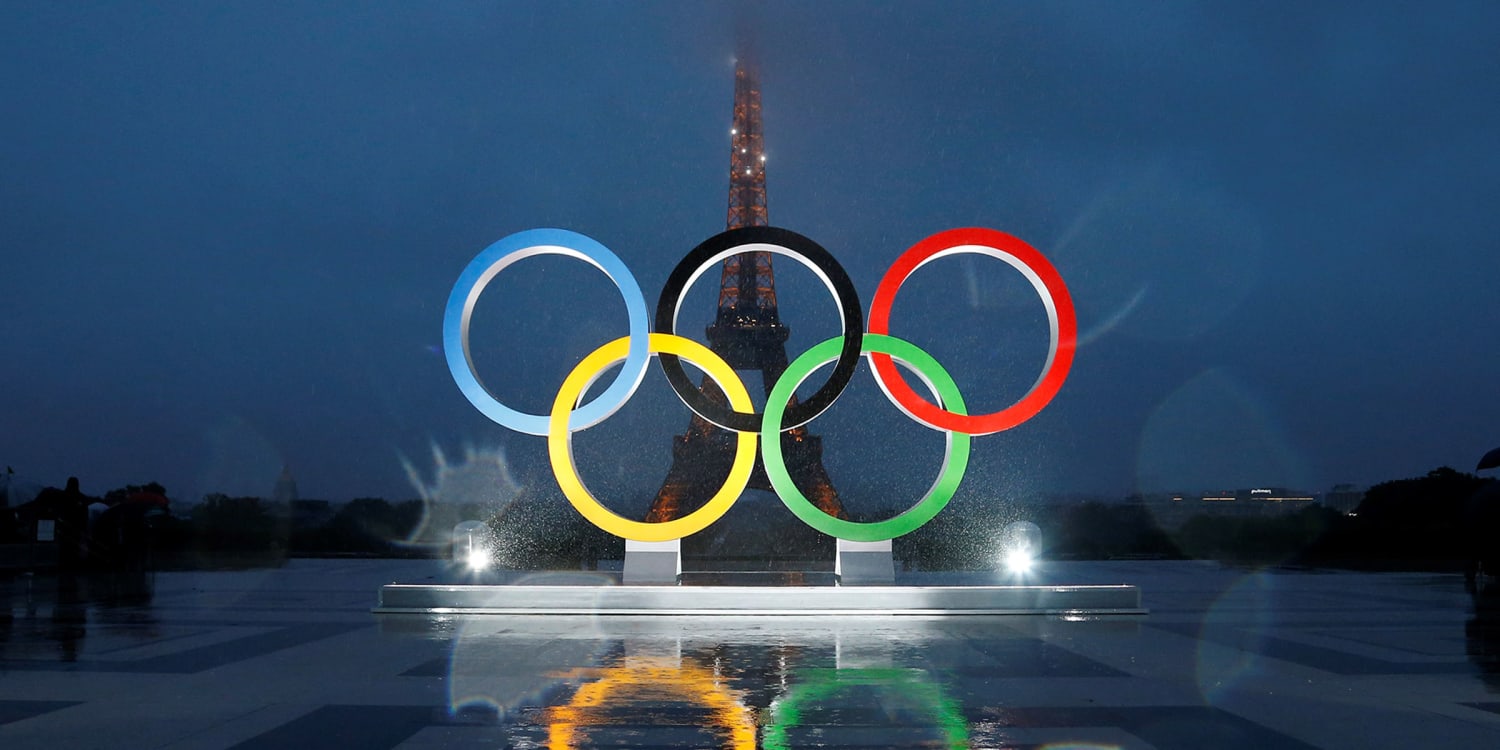 They were stained by corruption. Private ventures stepped in, training elite athletes whose upward trajectory they might be able to harness. And state money has started to trickle to grass-roots sports, too. "Now the government is trying hard to change the sports system," said Vijay Sharma, a weightlifting coach who has worked with Tokyo silver medalist Mirabai Chanu for seven years. "But they have to do a lot. It's a long journey they have to run."
Abhinav Bindra, India's only Olympic gold medalist in an individual competition, said that today's sports environment differs from when he won the 10-meter air rifle competition in Beijing. He said that when he competed in the shooting nationals as a youth, there were 200 entrants. These days, the competition draws 20,000, plus another 20,000 who didn'tcutt. He noted that eight members of the Indian shooting team in Tokyo had been world No. 1s or 2s in their categories.