Nothing sounds more appealing as the weather gets cooler than curling up under a blanket. That's why Oodies – a hooded cloak – have proved so popular. For those who aren't familiar with the appeal of an Oodie, they are a fleece-lined blanket fashioned into an oversized hoodie with a kangaroo pouch at the front and are infamous for comfort. Still, at more than $100 a pop, they are an expensive investment that fans swear is "the best thing that has ever happened to me" But for those who don't have the money for an Oodie, Big W is selling a $40 version that's "flying off shelves" thanks to its fan-themed designs.
Big W's budget version comes in several designs, including two Friends themes featuring Central Perk cafe and the sitcom's characters, a grey version sporting Mickey Mouse ears, and one featuring the Cookie Monster. "I may have a problem," one shopper posted to the Big W Mums In Australia Facebook group, showing off her three hooded blankets collection. "I bought myself one of these today, and they are sooo comfortable!" another mum shared in a post. Others said they had purchased Big W's version and were " so comfy" or were desperate to get their hands on one. "I need to try to find one," one person wrote.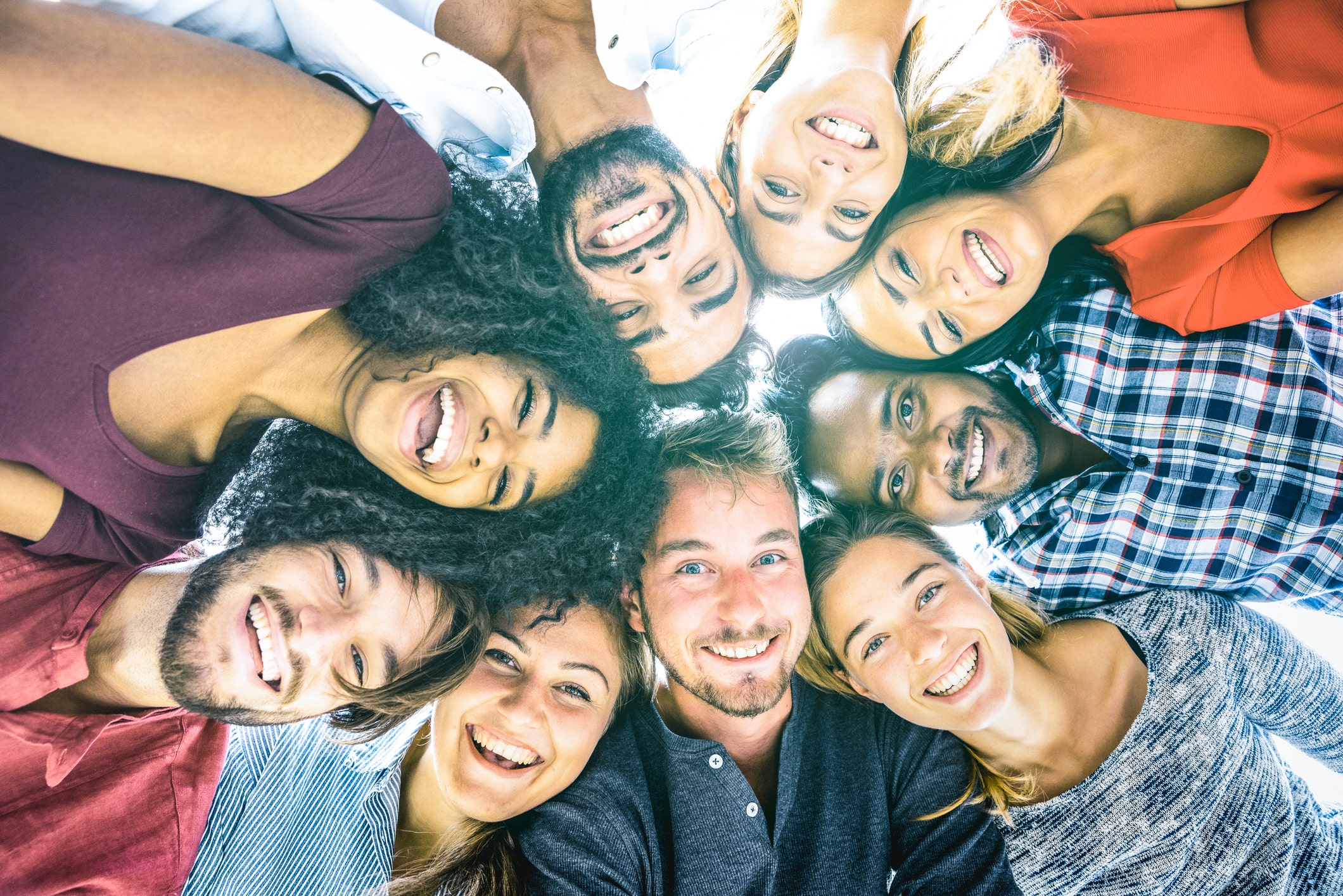 "Where are you finding them? I need one," another commented.
"I bought two Friends ones for my granddaughters for Easter. They love them," one shopper also said. Big W told news.com.au the store's oversized hoodies had proved a hit with customers, and it was working hard to restock the popular style. This fun, cozy apparel range has been flying off our shelves and selling out across the country," a spokeswoman said. "Our team is working hard to provide additional options as the cooler months start."
Kmart's $29 version sparks TikTok frenzy.
Big W isn't the only store selling Oodie dupes, with Kmart's $29 version also hitting stores earlier this year. In a video posted earlier this month, TikTok user @yaasssminee advised people to give the cheaper version, which comes in a midnight blue, ago. You're welcome, save yourself the $$$," she captioned her video. "This is your sign to buy a $30 Kmart version of the 'hoodie," she wrote over the video.
So worth it! Sooo cozy.
Don't forget about your feet either – Target is selling a $20 pair of "microwavable slippers" which can reportedly "relieve aches and pains" and even provide "temporary relief from sprains and bruises". The slippers should only be heated for 45 seconds in a 500-750 watt microwave or 30 seconds in a 750-1000 watt microwave.