WASHINGTON — There was lunch at a French restaurant near Congress with Senator Kirsten Gillibrand of New York and a meeting with some of President Biden's top economic aides. Then came a private dinner with a significant financial regulator. The topic was always the same: "how to win the future" in the global race for cryptocurrency dominance — at least from the perspective of Andreessen Horowitz, the Silicon Valley venture capital firm that dispatched a team of Washington insiders to make its case during a recent five-day lobbying blitz.
At a moment when technology companies have a terrible odor in Washington, and as the fast-evolving crypto industry is drawing increasing scrutiny from lawmakers and regulators, Andreessen Horowitz is pursuing a particularly audacious plan: to both own big chunks of the emerging world of digital currencies and have a hand in writing the rules for how it will operate.
Andreessen Horowitz — also known as A16Z — has funded at least 50 crypto start-ups, with several new deals announced weekly, with the largest crypto investor globally. The firm has hired an array of experienced government hands to push its agenda. They include Tomicah Tillemann, a former aide to Mr. Biden when he was a senator; Katie Haun, a one-time Justice Department cryptocurrency prosecutor; and Brian D. Quintenz, who joined the effort just days after leaving the Commodity Futures Trading Commission, a crypto regulator.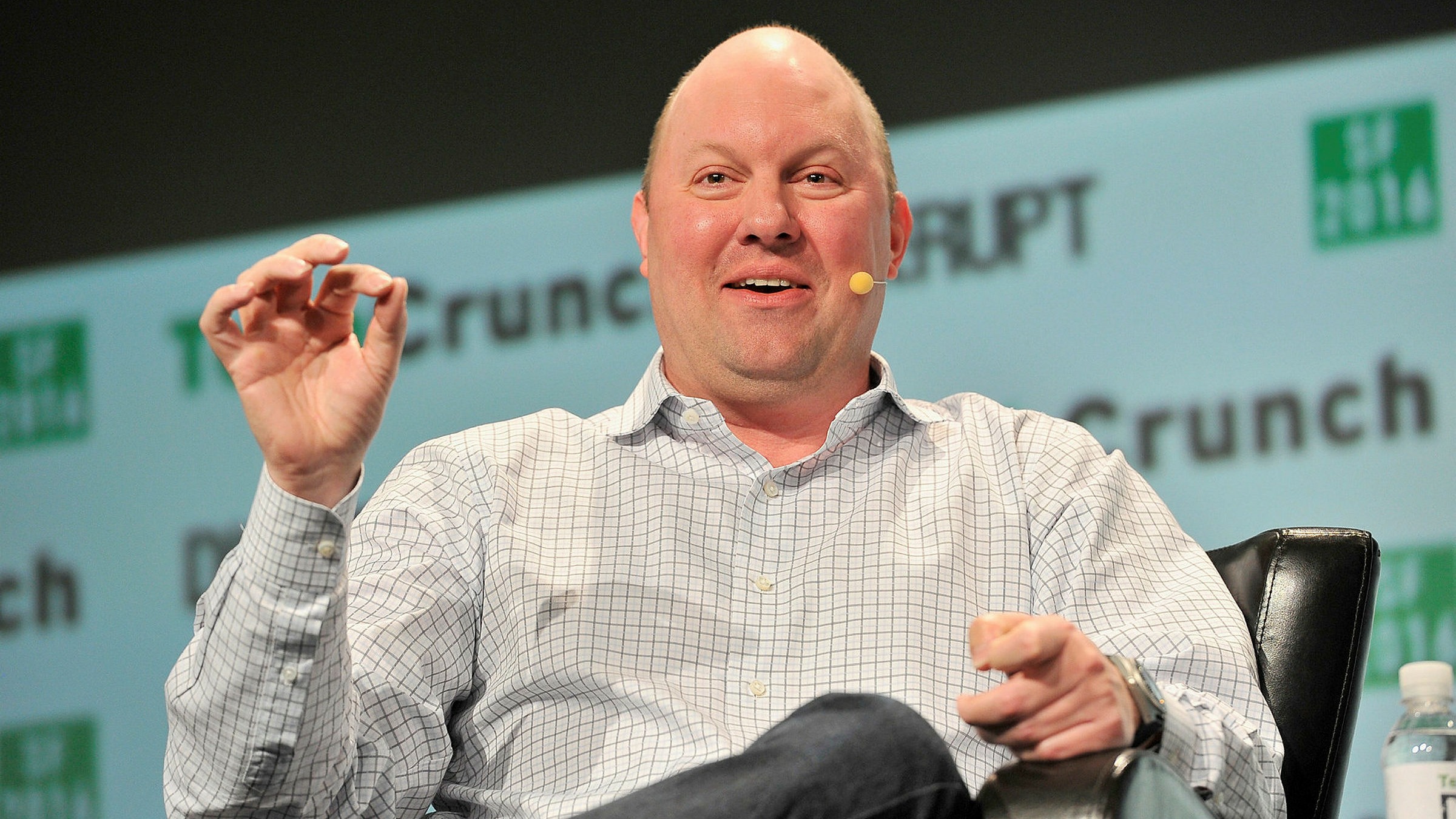 The firm has brought on so many industry experts that the hiring spree has become a running joke on Twitter. This summer, it set up a new $2.2 billion investment fund to profit off the rapid growth of cryptocurrency and the technological and financial architecture behind it. It is also a significant investor in Coinbase, one of the largest cryptocurrency exchanges, and several newer start-ups.
The vision that A16Z's founders, Marc Andreessen, and Ben Horowitz, are pursuing is to be at the center of a booming new digital technology ecosystem that will disrupt industries as varied as art, banking, finance, gaming, e-commerce, music, social media, and telecommunications. Their regulatory proposal highlights issues with general bipartisan support: overcoming China's head start in digital currency and payments, reclaiming America's role as the leading technology innovator, and expanding economic opportunity.
"To the extent that policymakers can get access to good information, that is going to help them solve their problems and enable the next generation of the internet to flourish in a way that's going to be good for us," Mr. Tillemann said. "That's mutually beneficial. But the proposals, outside experts who have examined them say, are far more about self-interest than societal or national benefits. This is a pretty nakedly transparent attempt to benefit their bottom line," said Lee Reiners, a former supervisor of systemically important financial institutions at the Federal Reserve Bank of New York.
Draft legislation A16Z circulating would give the companies it has invested in a leg up by exempting related entities from specific tax reporting, consumer protection, and anti-money-laundering requirements. This is a classic case of asking the fox to design the henhouse," said Rohan Grey, a finance lawyer and law school professor who has advised congressional Democrats on legislation to regulate pending digital payments in the House. "They reasonably say things, but it involves essentially giving up very little in the public interest." Rachael Horwitz, a spokeswoman for A16Z, said the company welcomed this debate. "We are making big bets on founders and ideas with the potential to shape the future in the hope that they'll topple the gatekeepers and middlemen of the past," she said.
From its inception in 2009, Andreessen Horowitz has trumpeted a different approach to venture capital.
At 22, as a recent graduate in computer science from the University of Illinois at Urbana-Champaign, Mr. Andreessen helped create Netscape, the first popular web browser, in 1994. It promoted the cult of the founder — the idea that the hard-driving entrepreneurs who start a company are best positioned to lead — and instead of just supplying capital, it offered help with recruiting, sales, and marketing. It was a philosophy rooted in personal experience.
Mr. Horowitz joined Netscape at the start of a war with Microsoft, which dominated the personal computing market and deliberately limited access to the browser. Netscape was sold to AOL for $4.2 billion in 1998, and a year later, the pair started an early cloud-computing company that was sold to Hewlett-Packard for $1.6 billion in 2007. As venture capitalists, Mr. Andreessen and Mr. Horowitz aggressively raised money and outbid rivals, taking early stakes in Facebook, Twitter, Pinterest, Airbnb, and Slack. Mr. Andreessen defined the approach as "us versus the world."